Why People Trust Us
Why People Trust Us
We're an independent digital agency determined to create websites and web applications that work for our clients. We take our work very seriously, but we don't take ourselves too seriously. We love doing what we do, and you'll enjoy working with us. Our teams are small and agile, when you work with us you'll feel like part of the family.
01
Build Mutually Beneficial Relationships.
02
Address Issues Directly.
03
Provide top-notch customer service.
What we do?
What we do?
We're a small team of developers who are passionate about crafting great software.
We're here to help you build the products and tools of the future.
Our Accomplishment
Our Accomplishment
We are working hard to give you the best experience.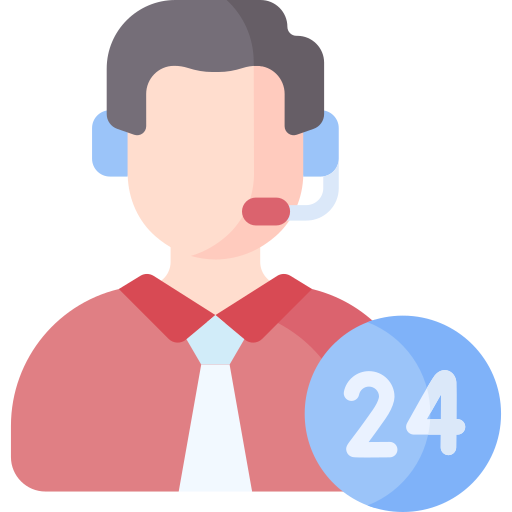 Our USP
24*7 Support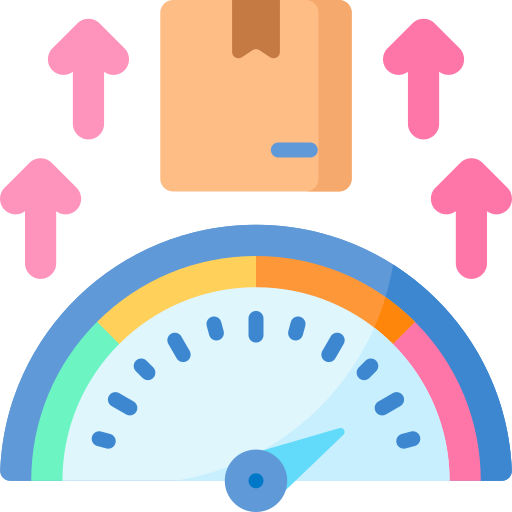 Reliable & Scalable
Design Structure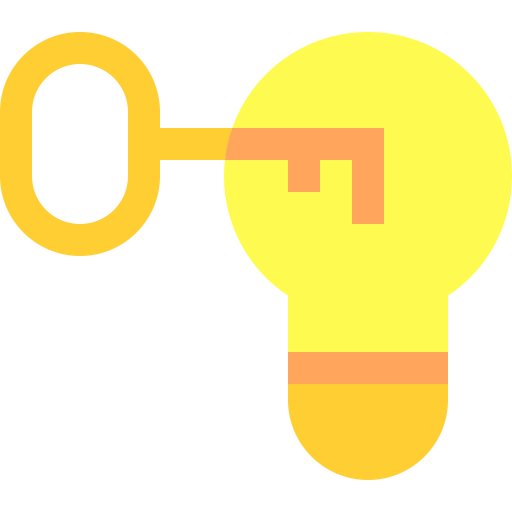 Secure
Solutions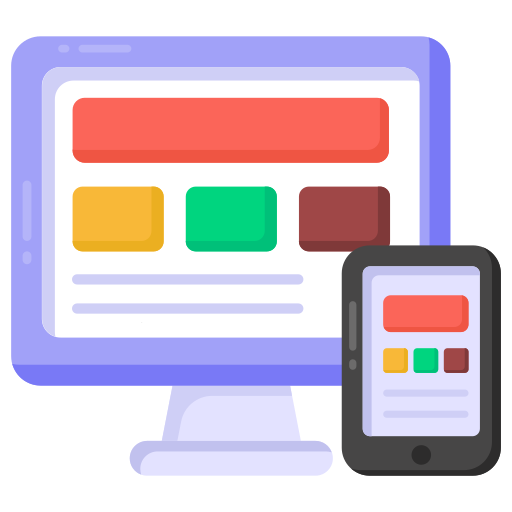 Responsive & Vibrant
Layouts
Industries where we Work
Industries where we Work
Business isn't one size fits all. Every industry requires a custom solution.
Learn more about how we've helped businesses in your industry by clicking below.
Universities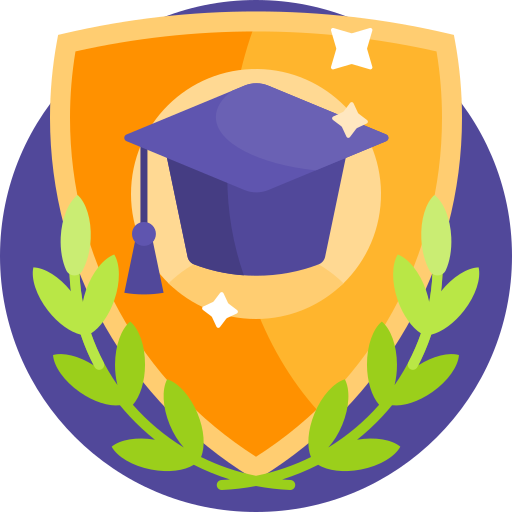 Colleges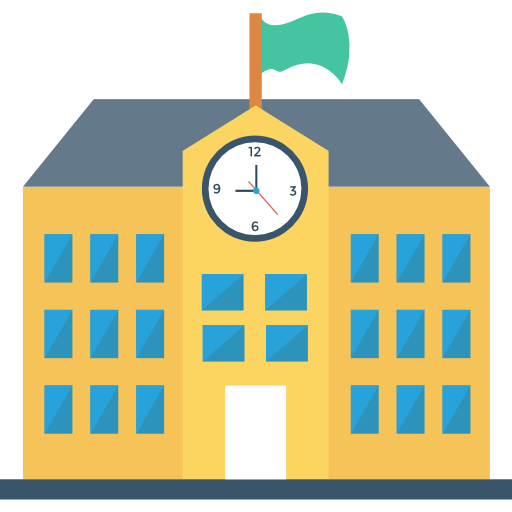 Schools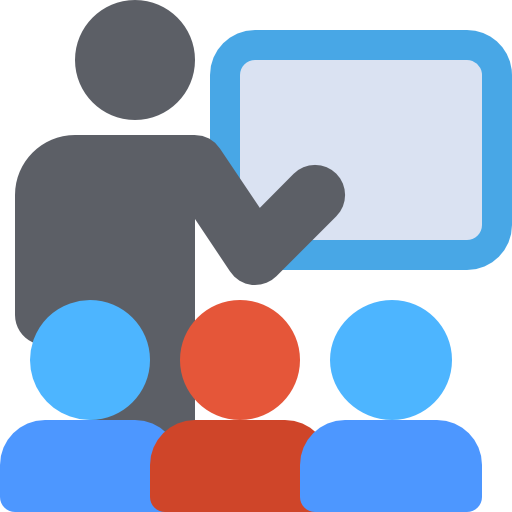 Coachings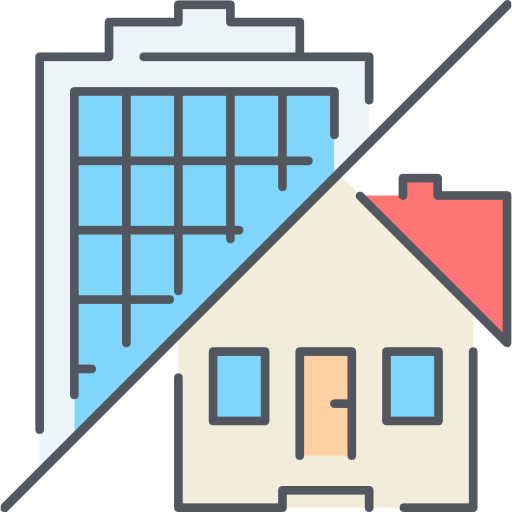 Real-estates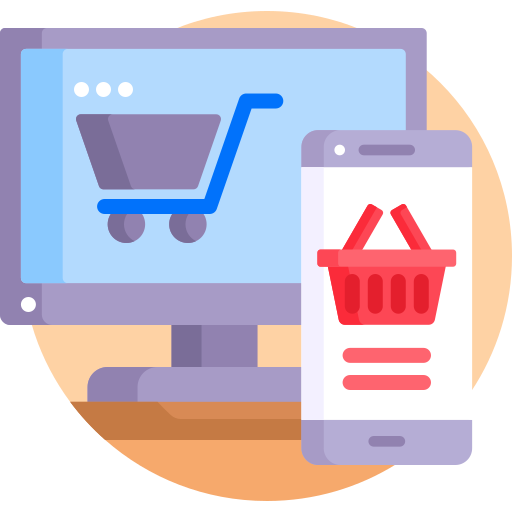 E-Commerce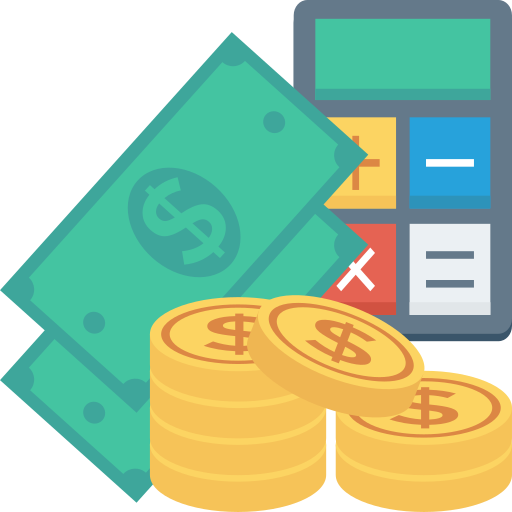 Finance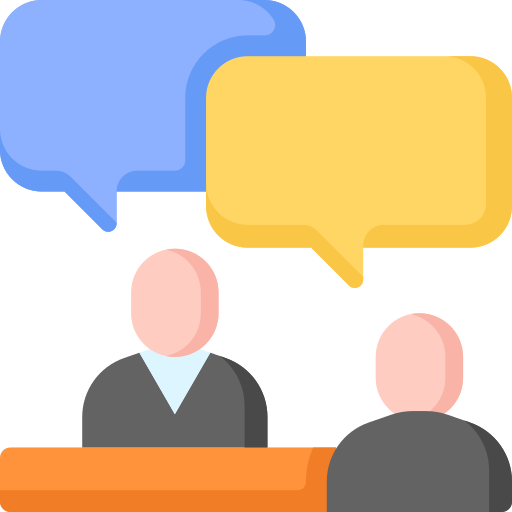 Consultant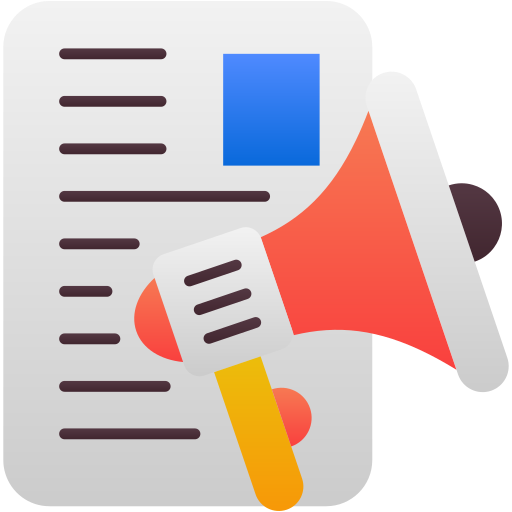 Media & Publication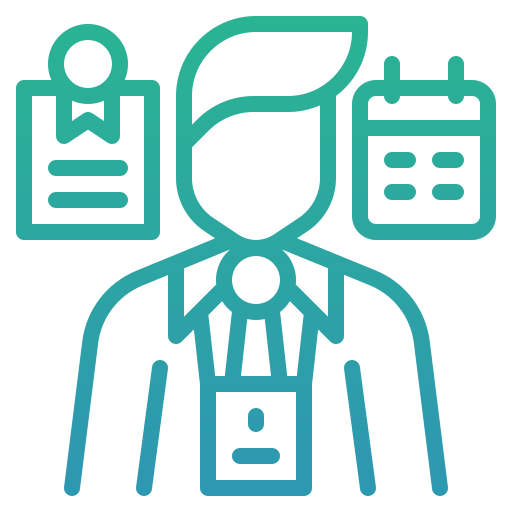 Internship & Training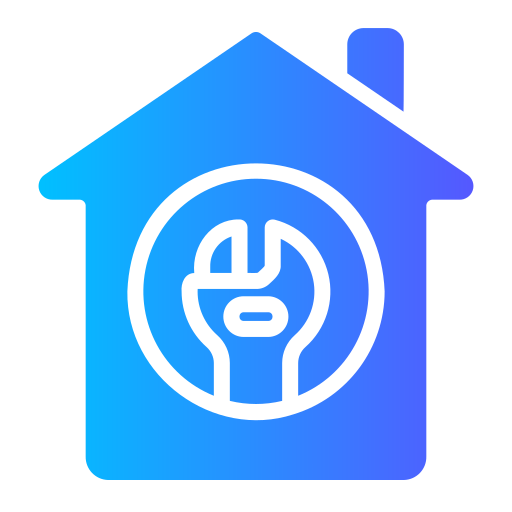 Workshop
Our Clients
Our Some Prominent Clients
BRABU, Muzaffarpur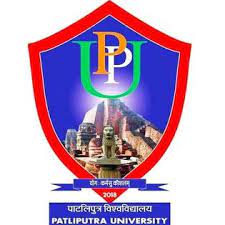 Patliputra University, Patna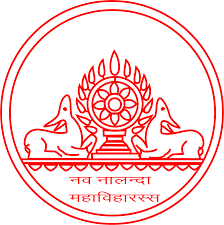 Nav Nalanda Mahavihar, Nalanda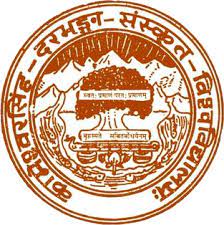 KSDSU, Darbhanga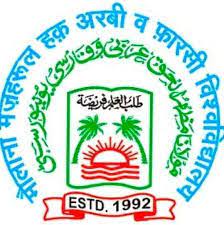 MMHAPU, Patna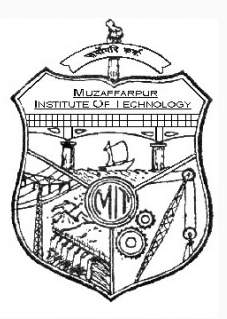 MIT, Muzaffarpur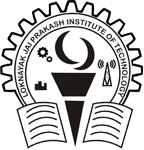 LNJPIT, Chhapra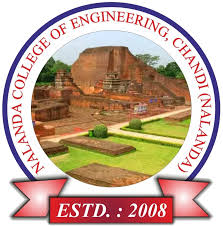 NCE, Chandi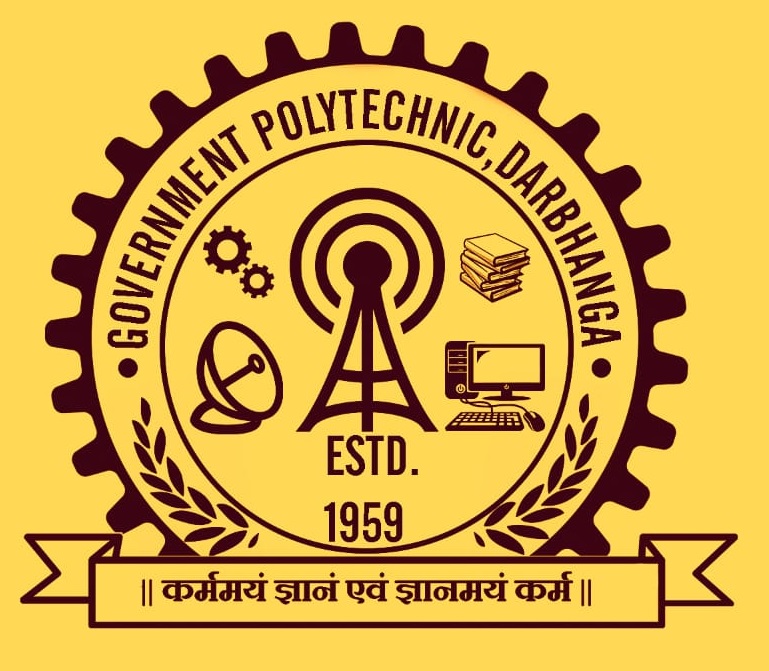 Govt. Poly., Darbhanga